We Want Self-Determination.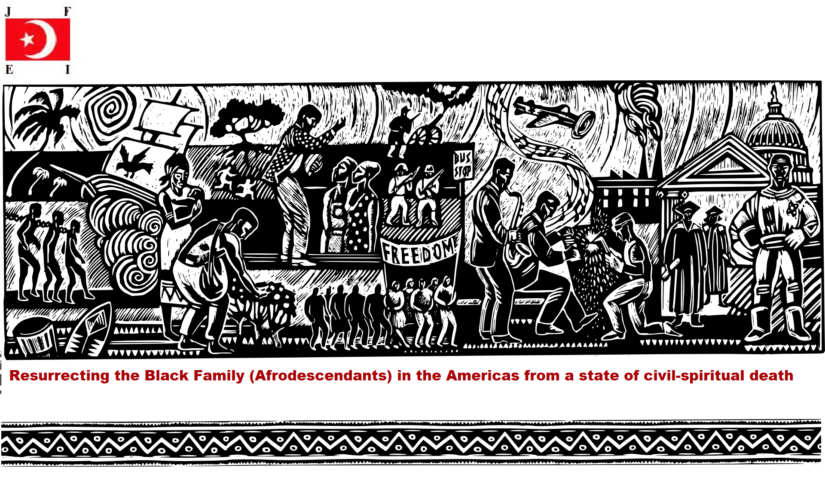 End The Afrodescendant Death Cycle With Us
Civil death is a condition of life where you have no collective cultural voice or identity to communicate what will happen to you or your people.
We are ending Afrodescendant civil-spiritual death, which has been caused and kept in place by the lingering effects of plantation slavery (racism).
We have a PERMANENT SOLUTION…starting with our programs that are designed to protect and save Black Families.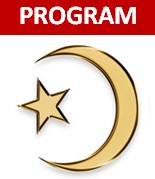 We provide training and cultural programs for self awareness, self knowledge, group economics,  food knowledge, and nation-building.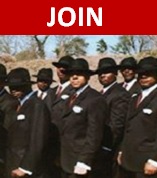 If you are a Black/"African American"/Afrodescendant person who would like to know more about becoming a member, the time is right.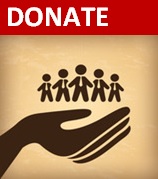 Will you help us? Afrodescendants want FULL freedom, justice, and equality for the Black Family throughout the Americas.
Be The First To Know
Get exclusive updates on the rise from civil and spiritual death of Blacks/African Americans/Afrodescendants–and what we're doing to eradicate it –straight to your inbox when you
request our newsletter
.
Published Tue August 15 2023By Zaqqiyah Haamidah Have you been eagerly waiting to hear from the Honorable Silis Muhammad, the CEO of the Lost-Found Nation of Islam (LFNOI)? Well, the wait is almost over! His voice, filled with years of commitment to human rights restoration for Afrodescendants, is about to resonate even louder. And where? […]
---
Meetings on Sundays from 2 to 4 pm: 3815 Live Oak (inside Shape Center), Houston, TX 77004 * (832) 331-7863